The Gambier Island is the largest of four islands located in Howe Sound. There are only 120 inhabitants. However, there is a lot of entertainment that can be involved during your stay on the island.
Sailing
Howe Sound is a beautiful and very popular cruising area just north of Vancouver, BC. There are many places to explore in Howe Sound and campsites everywhere if you want to catch your boat for the weekend.
Howe Sound advantages: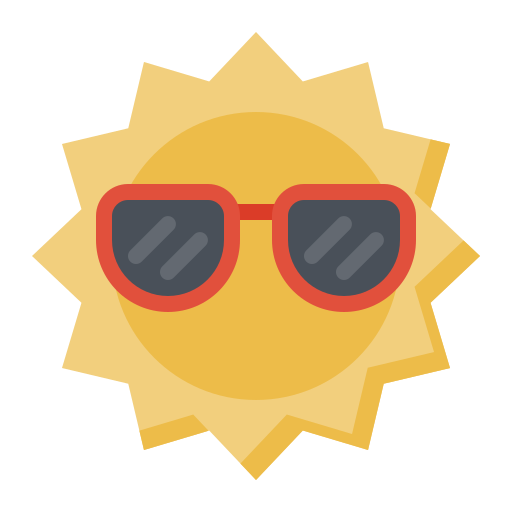 It's almost always sunny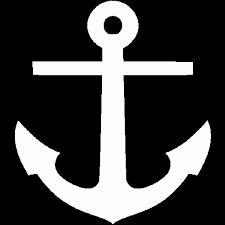 There is plenty of sheltered anchoring if you want to get away from it all.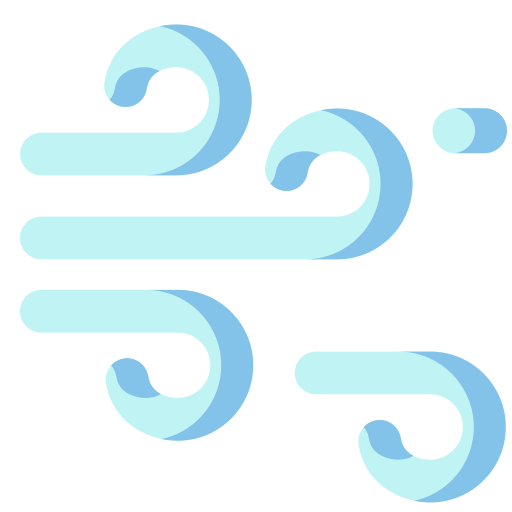 Because of the coastline, there are good winds most of the time, which makes sailing fun. Because there are no surf breaks or waves on the ocean side, except possibly near Bowen Island, this is great flat water sailing/canoeing.
Howe sound is a very popular cruising spot, so you need to share it with lots of other boats, but it never seems crowded because there are numerous services and spots to explore.
Boating
Dinghies are often dragged up onto the beach or carried up on someone's back. The Gambier Islands have five main peaks that are easily accessible to hikers.
The view of Howe Sound from Mount Gardner is spectacular at any time of year, but especially so in autumn when the deciduous trees lining the shores below turn beautiful shades of red and yellow.
Hiking in the Gambier Island allows visitors to explore deep into this unique area, surrounded by many protected areas with clear-cut logging trails meandering throughout. There are few developed trails in the Gambier Islands; however, there are many interesting routes over which to hike over challenging terrain past towering cliffs along the shoreline with breathtaking views of Howe Sound.
Rocking Gambier Island
The organizers of the event, the Gambier Island Arts Council (GIAC), are supportive of bringing to town such creative and exciting events like this – an annual weekend celebration of music, community, art, and good food; embodying what Gambier island is all about! The intention is to further develop value in local artistic focus with benefits that include building pride in the arts community, increased tourism opportunities on the island (gaining attention from visitors), and enhancing ties between locals (by having fun). With this intention, expect it to get bigger every year, eventually becoming bigger than Canada Day in BC during the summer months.